My truest passion in life is writing. I've found no greater satisfaction professionally than that which comes from the power of uncovering a good story and finding the right words to tell it.
A writer at heart, I graduated from the University of Maryland College Park with my bachelor's degree in journalism in 2010. Writing has remained at the core of my diverse roles in public relations, marketing and corporate communications. Below find clippings of my published news articles.

10 Havana Experiences You Need to Have Before the US Tourism Boom
Ditch Cliches and Lime with Locals in Trinidad
Find Your Flavour in Gilroy and Spice Up Your California Getaway for Less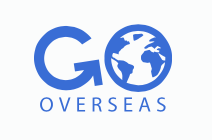 10 Way to Get Started Teaching Abroad
How to Improve Your Classroom Management: A Beginner's Guide
How to Lower Your Carbon Footprint Through Sustainable Travel
How to Use High School Study Abroad to Boost Your College Application
It's My First Time Traveling Internationally… What Will it Look Like?
The Biggest Fears About Teaching Abroad & How to Overcome Them

Bay Area Author Turns to Twitter
Bay Area Mourns Public Servicemen
Foundation Protests Prayer in Tracy City Council
Furlough Fridays Leads to Strike Talk for State Workers
The Faces of California's Budget Cuts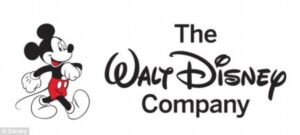 Congratulations to the 2012 Walt Disney World Resort Traditions Team
Redesigning 'Finding Nemo! The Musical'
Taking Disneyland's Storybook Land Canal Boats into the Green Zone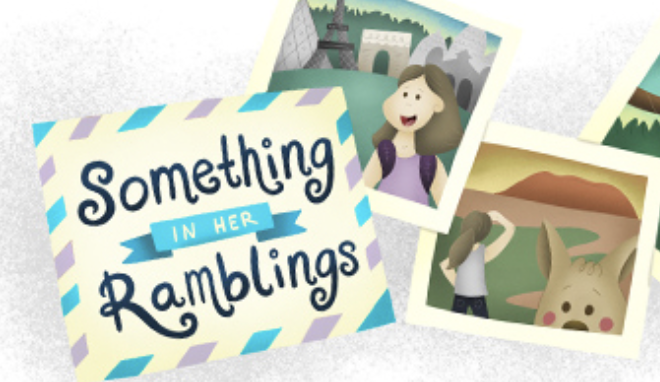 How to Support Local Women When You Travel
The Importance of Visiting Auschwitz
The Story of a Red Dress in Cuba